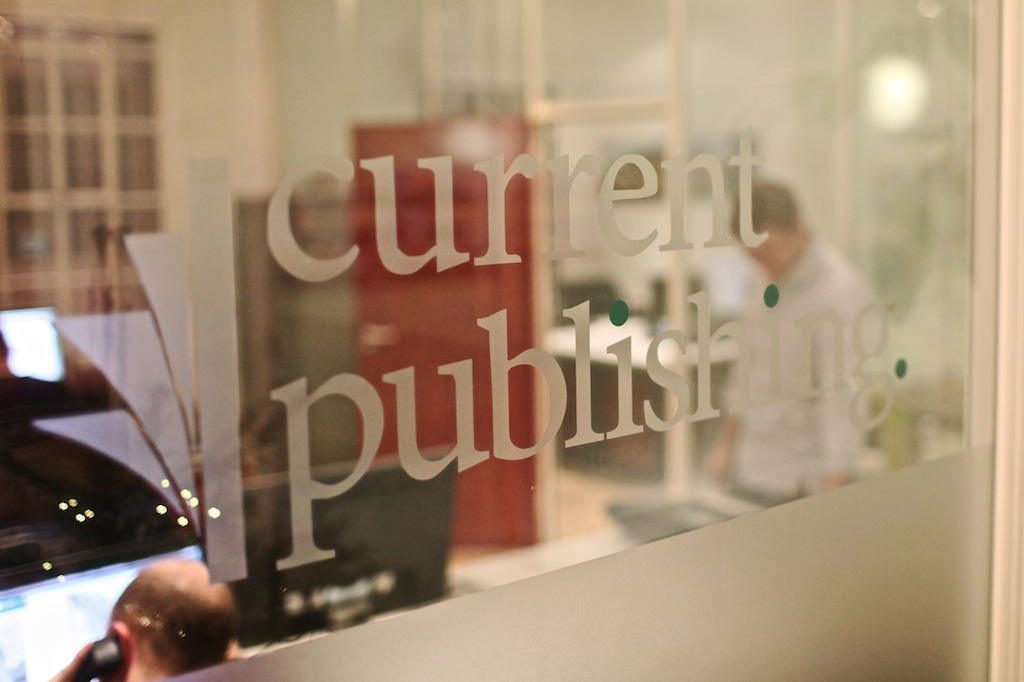 Our Team
Based at our offices overlooking the Thames in West London, Current Publishing's dedicated team boasts a wide range of academic, professional and creative backgrounds. What unites them is an expertise in their field and a passion for bringing the past vividly to life. On a practical basis, this means that the person who answers the phone to your query is likely to have a degree in history or archaeology, allowing us to engage with our highly loyal readers in an informed way, as well as on a personal basis. We are proud that our magazines are produced entirely in-house, with editors and designers; subscriptions, sales and customer-service staff, all working together each day to bring you the finest, most accessible writing and the latest thinking, and to produce the very best magazines possible.
Directors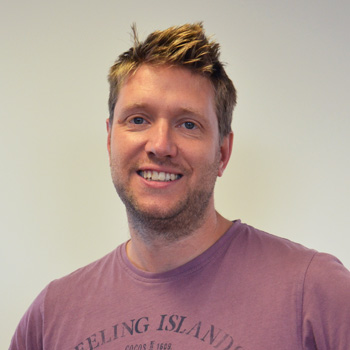 Rob Selkirk
Managing Director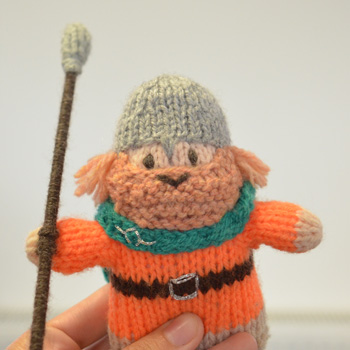 Libby Selkirk
Commercial Director
Business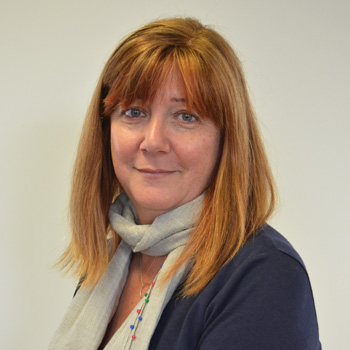 Maria Earlemore_vert
Managing Editor
Maria Earleclose
After studying History of Art and Italian at UCL, Maria joined the award-winning Independent Magazine, where she was first a picture editor and then visual arts editor. She has also worked with many of Britain's finest writers and photographers at the Telegraph, the Sunday Telegraph and the Observer newspapers, and for magazine publishers including Conde Nast, EMAP and the National Magazine Company. After eight years at Current Publishing, Maria still loves collaborating with the team to produce high-quality print magazines, and keeps her eye in by writing a photo spread feature each month.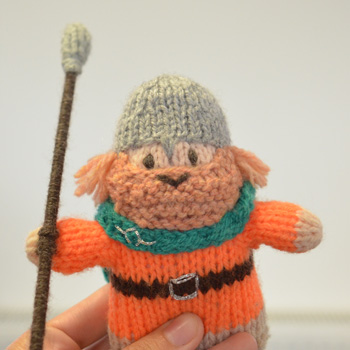 Erin Goodinmore_vert
Business Manager
Erin Goodinclose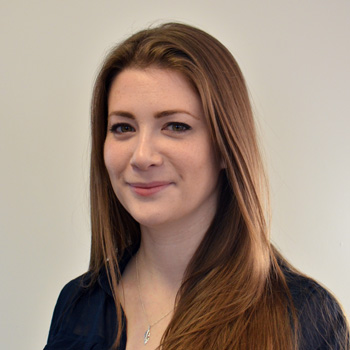 Emma Watts-Plumpkinmore_vert
Marketing and Digital Manager
Emma Watts-Plumpkinclose
Editorial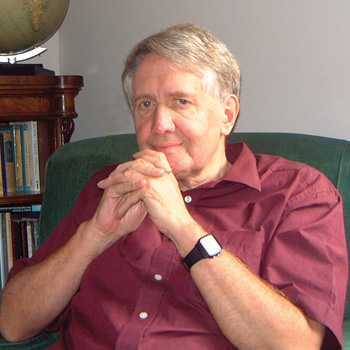 Andrew Selkirkmore_vert
Editor-in-Chief
Andrew Selkirkclose
Andrew Selkirk founded Current Archaeology in 1967 with his wife Wendy, and is now Editor-in-Chief.
He has always been interested in archaeology: he did his first dig at school at the age of 13, subsequently went up to Oxford, where he read classics and became President of the Oxford University Archaeological Society. Believing that you cannot understand the past unless you first understand the present, he then became a Chartered Accountant, but while serving articles, he edited the student magazine Contra. This gave him a taste for editing magazine, so having qualified, he decided to abandon accountancy and launch a new archaeology magazine, called Current Archaeology. This was a success from the start, and has covered virtually all aspects of British archaeology.
Andrew Selkirk is a Fellow of the Society of Antiquaries, and was Vice-President of the Royal Archaeological Institute, and has served on the councils of the Prehistoric Society, and the Roman Society. He has a particular interest in amateur archaeology, and is Chairman of the Council for Independent Archaeology which was established to promote archaeology carried out independently of government.
He is currently writing a book, Barbarism and Civilisation, extracts of which can be read on the website www.civilization.org.uk
Matthew Symondsmore_vert
Editor, Current Archaeology
Dr Matthew Symondsclose
Matt studied archaeology at Nottingham University, and then at Christ Church, Oxford. He is a visiting fellow at Newcastle University, has co-edited three volumes on Roman frontiers, and is particularly interested in Roman fortlets. He has excavated in Bulgaria, Sicily, Italy, and Britain, but is most at home on Hadrian's Wall.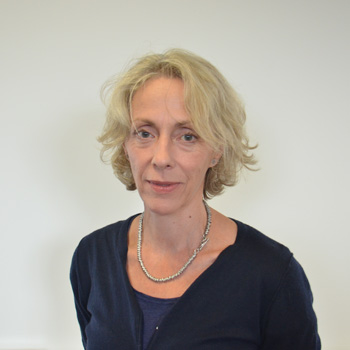 Caitlin McCallmore_vert
Editor, Current World Archaeology
Caitlin McCallclose
Caitlin studied archaeology at the Institute of Archaeology, UCL, and, on graduating, went into journalism. After years of writing, travelling, and playing, she was delighted to join CWA, where she can combine all three activities with her enduring enthusiasm for archaeology.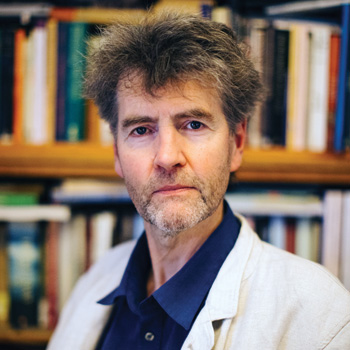 Neil Faulknermore_vert
Editor, Military History Monthly
Dr Neil Faulknerclose
Neil is an archaeologist and historian who works as a lecturer, writer, editor, and occasional broadcaster. He is co-director of the Sedgeford Historical and Archaeological Research Project in Norfolk and of the Great Arab Revolt Project in Jordan. Educated at King's College, Cambridge, and the Institute of Archaeology, UCL, he is currently a Research Fellow at the University of Bristol. The author of countless magazine articles and numerous academic papers, his books include: Apocalypse: the great Jewish revolt against Rome, AD 66-73; Rome: empire of the eagles; and A Visitor's Guide to the Ancient Olympics. His latest book, Lawrence of Arabia's War, was published by Yale University Press in spring 2015. As well as being the Editor of Military History Monthly, he has a long association with both Current Archaeology and Current World Archaeology.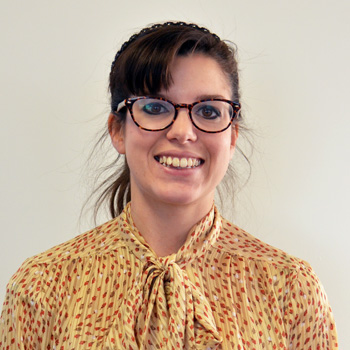 Carly Hiltsmore_vert
Deputy Editor, Current Archaeology
Carly Hiltsclose
Carly studied Anglo-Saxon, Norse, and Celtic at St John's College, Cambridge, before becoming a journalist at Masons News Service, where she helped to cover eight counties in the east of England for the national papers. Quickly realising that she preferred covering history and archaeology stories above all others, she then joined Time Team as a researcher, later working for the Horrible Histories TV series; providing background information for educational history videos; helping with the development of an ancient Egyptian-themed computer game; and assisting with research for the recently-published The Bones of a King: Richard III Rediscovered. At CA she is responsible for the news section, and some features.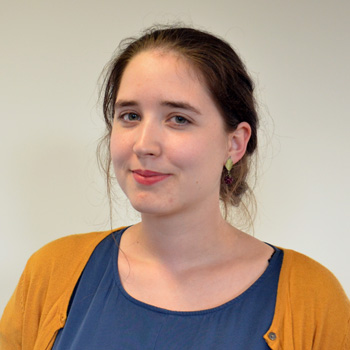 Lucia Marchinimore_vert
Editorial Assistant, CA
Lucia Marchiniclose
Lucia studied Spanish and Classics at King's College London. She then decided to devote more of her time to the ancient world and read for an MA in Classics at UCL. She has worked as a researcher on a number of history-related book, radio, and film projects and as a journalist, writing on archaeological discoveries, exhibitions, and travel.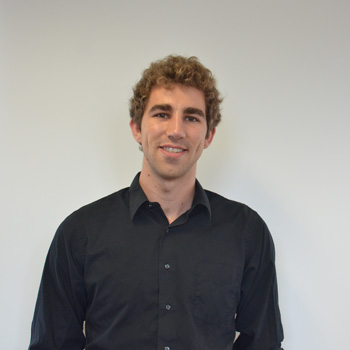 Nicholas Bartosmore_vert
Editorial Assistant, CWA
Nicholas Bartosclose
Upon graduating from Brown University with a BA in Archaeology and the Ancient World, Nicholas traversed the Atlantic to take on an MPhil degree (Archaeology) at the University of Oxford. He has worked on a range of terrestrial and underwater archaeological research projects in Albania, Croatia, Egypt, Italy, Montenegro, Turkey, and the United States, as well as professional fieldwork operations in the UK. He always maintained a keen interest in journalism and is excited to be part of the CWA team and to help research and promote cultural heritage all over the world.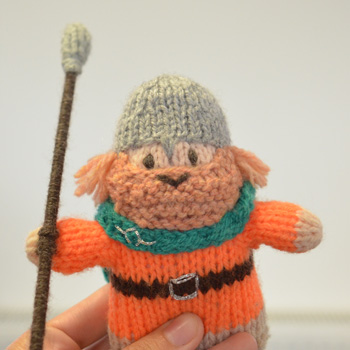 Hazel Blairmore_vert
Assistant Editor, MHM
Hazel Blairclose
Hazel read Medieval History at the University of St Andrews, before moving to London to study for UCL's Medieval and Renaissance Studies MA. She was a writer for and editorial board member of the undergraduate arts and social sciences journal Groundings Ancients. At MHM, she edits and contributes to news, culture, review, and travel features, and occasionally writes full-length articles on topics of medieval military history. Hazel is also responsible for MHM's social media output, website content, and newsletters.
Advertising
Mike Traylenmore_vert
Advertising Sales manager
Mike Traylenclose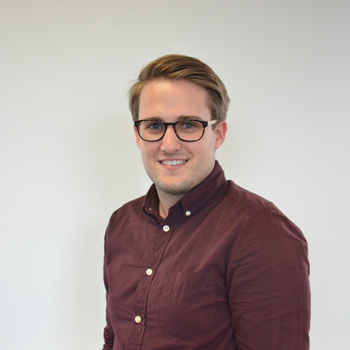 Nick Hayesmore_vert
Advertising Sales
Nick Hayesclose
Design & Subbing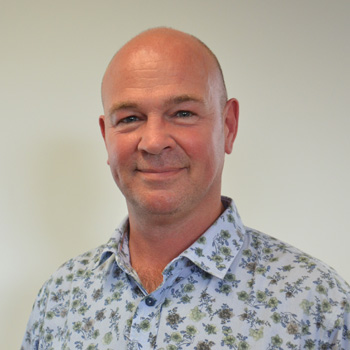 Mark Edwardsmore_vert
Art Editor
Mark Edwardsclose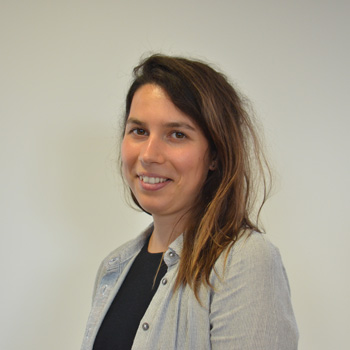 Emma Simpson-Wellsmore_vert
Designer
Emma Simpson-Wellsclose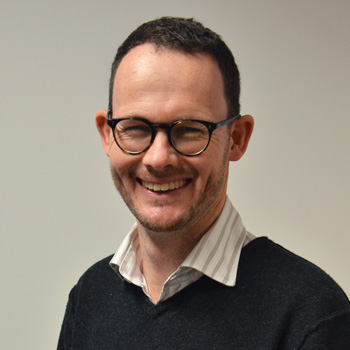 Simon Coppockmore_vert
Sub-editor
Simon Coppockclose
Subscriptions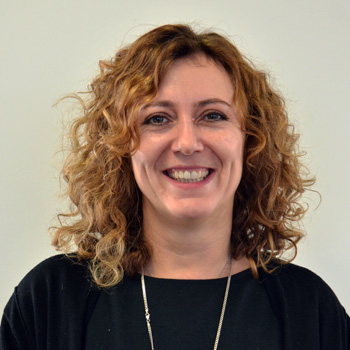 Tiffany Powermore_vert
Subscriptions
Tiffany Powerclose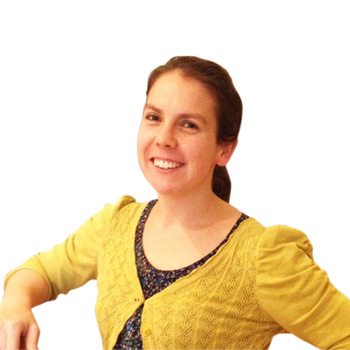 Bree Forrermore_vert
Subscriptions
Bree Forrerclose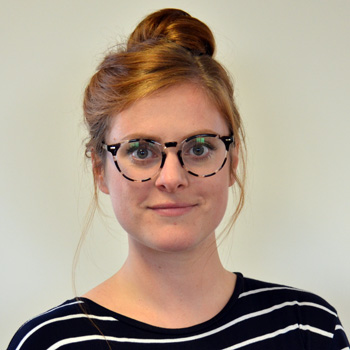 Eve Rydermore_vert
Subscriptions
Eve Ryderclose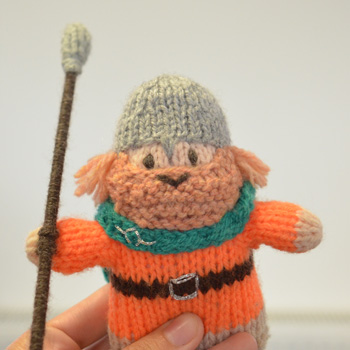 Alex Selkirkmore_vert

IT Manager

Alex Selkirkclose