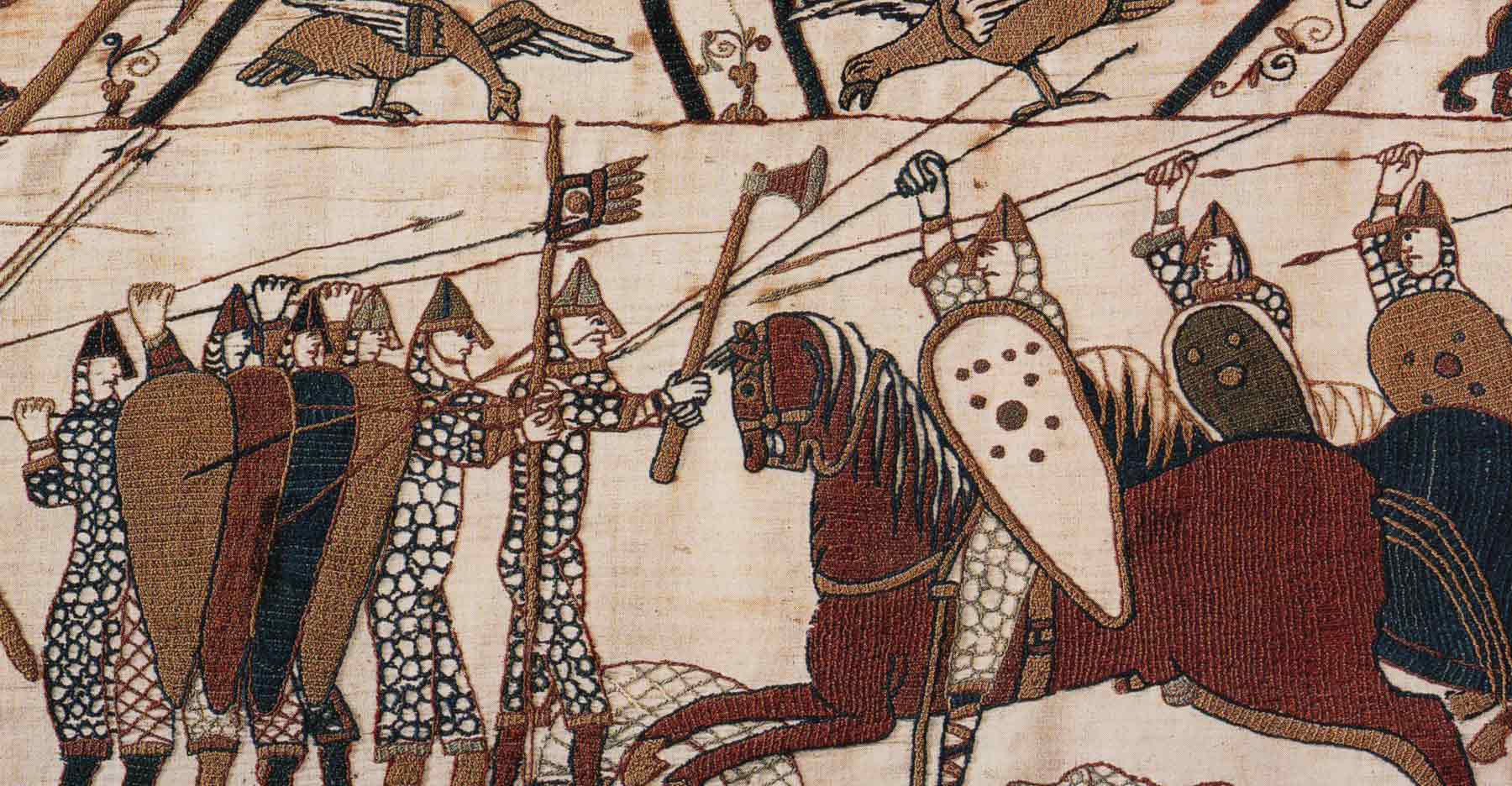 Current vacancies
Deputy Editor, Current Archaeology
Current Archaeology magazine is looking for a Deputy Editor to join its editorial team. The successful candidate will be ambitious, self-motivated, and hard-working, and be a talented writer and researcher of proven experience. You should also have some experience of editing and be looking for your next career challenge. A keen interest in archaeology and a sound understanding of the subject is essential.
Current Archaeology is an authoritative, informative, and engaging title, and you will need to be a strong all-rounder who can work to tight deadlines, write lively copy, and commission and edit features for this 64-page monthly magazine. Other responsibilities include writing the news section, plus other regular content as required; sourcing images and clearing copyright for print use; assisting with forward-planning; overseeing the daily running of the editorial process and representing the magazine at internal meetings in the editor's absence; helping to plan our annual conference; and liaising with other departments regarding all aspects of the brand.
The magazine is one of three published by Current Publishing Ltd, a well-established family-run business with lots of vision for the future and a friendly team atmosphere.
Please apply with CV and covering letter to Libby Selkirk by emailing libby@currentpublishing.com by Monday 3 July.
We will only be able to contact successful candidates. Thank you.
Advertising Sales Executive — History Titles
Current Publishing is a specialist publishing business that focuses on the history and heritage sector. We are looking for an enthusiastic and ambitious graduate to assist in driving the advertising revenues for our consumer magazines, websites, and annual conferences.
This is a fantastic opportunity to start a career in publishing, especially if you have an interest in history or archaeology. With support from the Advertising Sales Manager, you will be keen to learn the art of negotiating and will be expected to sell advertising space in print and online. As such, you will be self-motivated, confident, and happy to work to targets and deadlines. Full training will be given.
You will be educated to degree level and though previous experience in advertising sales is not mandatory, familiarity with an office environment will be beneficial.
The position is full-time/permanent and commission is paid on attainment of set targets. You will report to the Advertising Sales Manager.
Job Specification
Responsibilities will include:
Generating sales revenue across print and online products, plus sales income for our annual conferences
Locating new advertising opportunities and maintaining existing partnerships
Managing and maintaining a contact database for clients
Issuing sales confirmations to clients and chasing artwork copy
Conducting presentations and formal/informal meetings
Liaising with the Editorial team regarding history-themed features
Regular presentation of sales data to the Advertising Sales Manager
Location: Chiswick, West London
Salary: £18,000 plus commission

To apply please email your CV to mike@currentpublishing.com