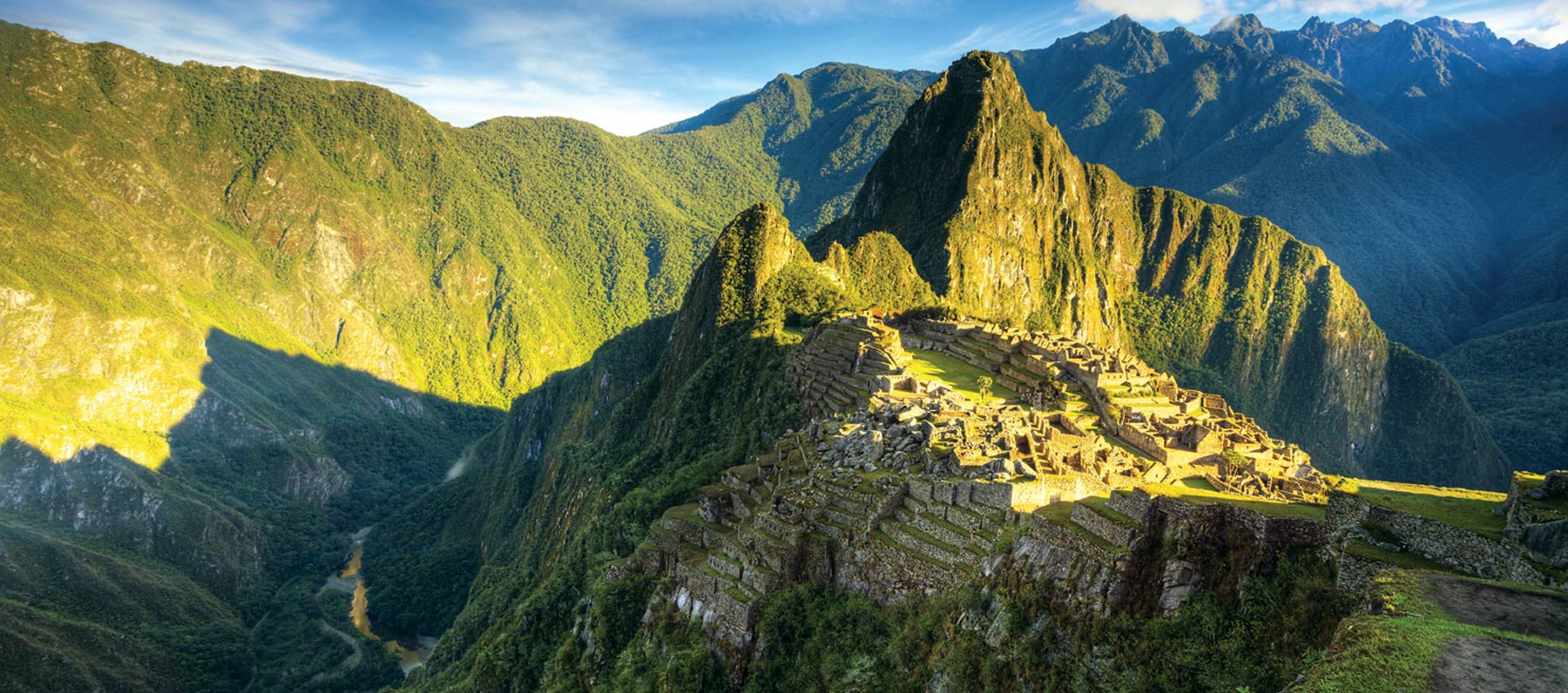 Current World Archaeology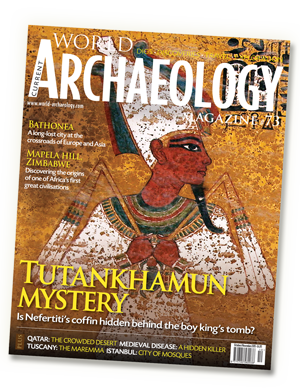 Britain's most popular world archaeology magazine
www.world-archaeology.com
Current World Archaeology is the UK's only world archaeology title that combines the excitement of digs and discoveries across the globe with the allure of international travel. Packed with expert features and glorious photography, each issue showcases well-known sites (such as Macchu Piccu and Pompeii) and more exotic new locations to which our editorial contributors have privileged access. Published six times a year, Current World Archaeology has a large international readership and is sold on the newsstands in both the UK and North America and via subscription.
Published every month, each issue includes:
Features: Each issue includes several major features, covering the whole world
News: Each issue includes the latest archaeological news and discoveries from around the globe
Travel: Each issue includes travel features, giving inspiration for the best archaeological destinations
Reviews: Each issue reviews the latest archaeological books and films
Museum: Each issue features and reviews a must-see museum from around the world
Columns: Each issue features regular columns from Charles Higham, Chris Catling, and Neil Faulkner
Forum: Each issue includes letters from our readers, a crossword, a photo puzzle, and a cartoon
Object Lesson: Each issue highlights a beautiful, unique, and often quirky ancient object and the story of its discovery
The Current World Archaeology website is a fantastic resource for anyone researching a site, particularly with travel in mind. The website provides hundreds of articles on different excavations from all corners of the globe.
Not only is Current World Archaeology popular in the UK, but the magazine is loved by heritage enthusiasts around the world - it is widely read in the US, Canada, Europe and other English-speaking nations. We have over 20,000 paid subscribers in North America alone.
Subscribe
picture_in_picture

Print Edition

Current World Archaeology is published bi-monthly and sent directly to your door.
Subscribe now »

stay_current_portrait

Digital Edition

The Digital archive from issue 1 is now available via Exact Editions
Subscribe now »

email

Email Newsletter

Sign up for our free fornightly Archaeology Newsletter
Sign up »
Follow us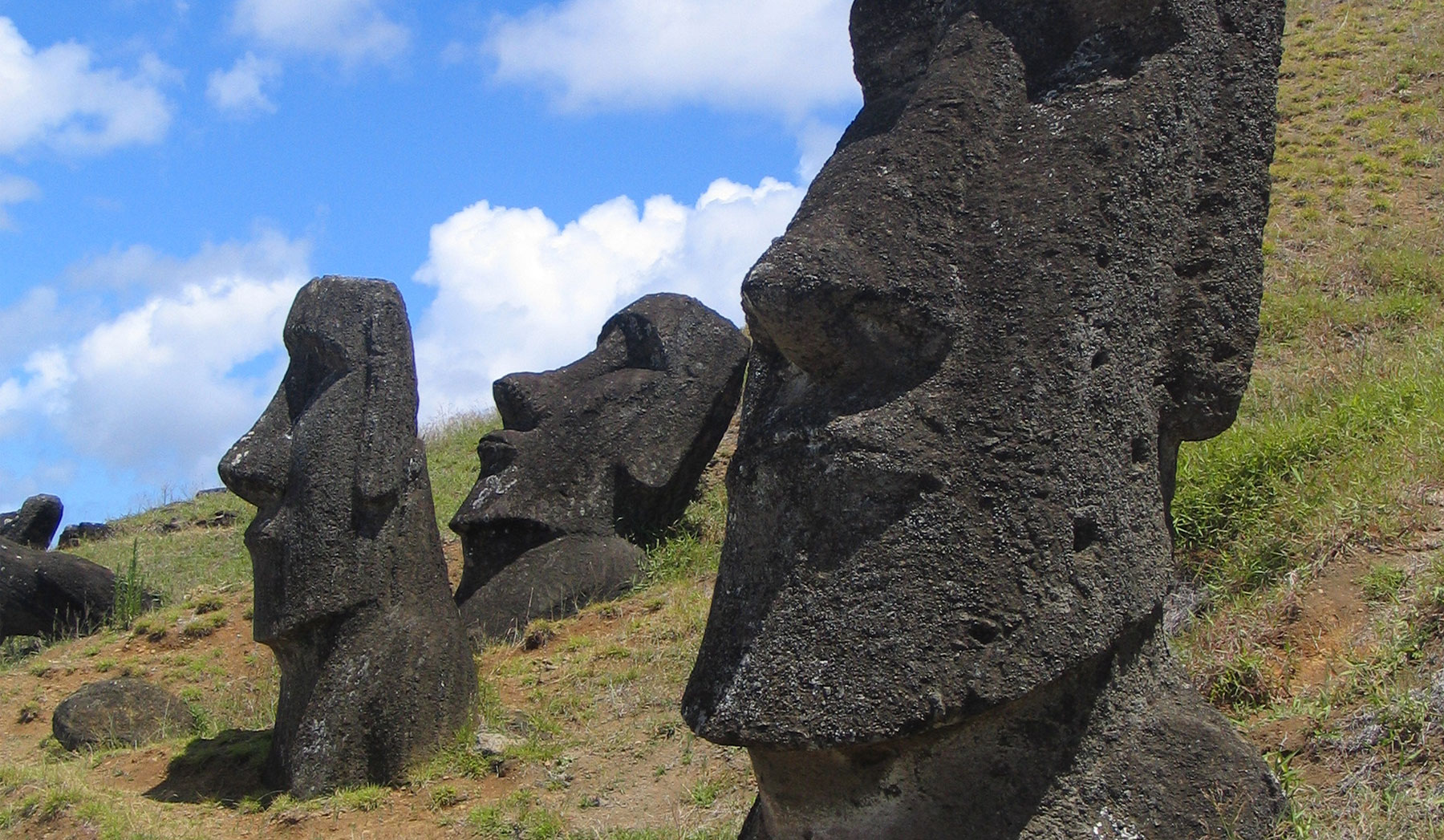 The World Archaeology team
Editorial Staff
Caitlin McCall studied archaeology at the Institute of Archaeology, UCL, and, on graduating, went into journalism. After years of writing, travelling, and playing, she was delighted to join CWA, where she can combine all three activities with her enduring enthusiasm for archaeology.
Nick Bartos graduated from Brown University with a BA in Archaeology and the Ancient World, and then traversed the Atlantic to take on an MPhil degree (Archaeology) at the University of Oxford. He has worked on a range of terrestrial and underwater archaeological research projects in Albania, Croatia, Egypt, Italy, Montenegro, Turkey, and the United States, as well as professional fieldwork operations in the UK. He always maintained a keen interest in journalism and is excited to be part of the CWA team and to help research and promote cultural heritage all over the world.
Regular contributors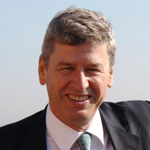 Richard Hodges, columnist
Richard Hodges OBE is president of The American University of Rome, and former professor and director of the Institute of World Archaeology at the University of East Anglia and the former Williams Director of the University of Pennsylvania Museum of Archaeology and Anthropology in Philadelphia. He has also dug extensively at Butrint in Albania.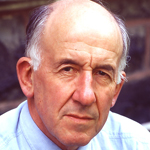 Charles Higham, columnist

Charles Higham is Professor of Otago University in New Zealand, and an authority on Cambodia's Angkor civilisation and Ban Non Wat in Thailand.