The Archaeology Awards
The annual Current Archaeology Awards celebrate the projects and publications that have made the pages of CA over the last 12 months, and the people judged to have made outstanding contributions to archaeology.
Winners 2019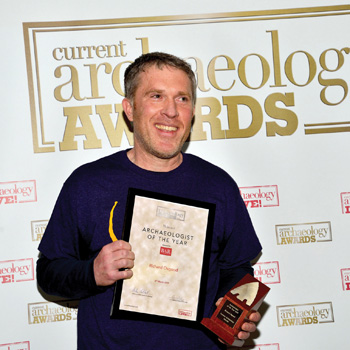 Richard Osgood
Archaeologist of the Year
Richard Osgood collects the Archaeologist of the Year 2019 award
Richard co-founded Operation Nightingale – an initiative using archaeological fieldwork to aid the recovery of wounded veterans – and since then the project has gone from strength to strength. Since 2004, Richard has worked as Senior Archaeologist for the Defence Infrastructure Organisation (DIO), responsible for managing and preserving monuments and archaeological sites within the entire Ministry of Defence estate. Previously, he was Research Assistant to Professor Sir Barry Cunliffe and also advised Philip Pullman on archaeology in the Northern Lights trilogy. Richard is a regular contributor on the BBC's Digging for Britain.
Sponsored by BAR Publishing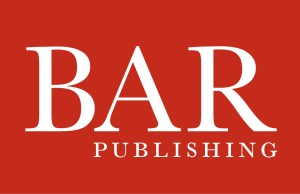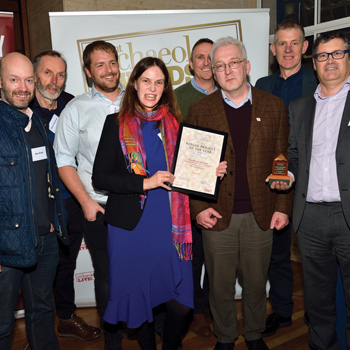 Along the A14
Rescue Project of the Year
Members of the MOLA Headland Infrastructure team collect their award for Rescue Project of the Year 2019.
A landscape revealed: exploring 6,000 years of Cambridgeshire's past along the A14
(MOLA Headland Infrastructure – CA 339)
Major road-improvement works on the A14 afforded the opportunity to investigate an entire landscape over six millennia. The finds spanned the Neolithic to medieval periods, and offered a unique glimpse into the lives of the people who once called this region home.
Sponsored by Oxbow Books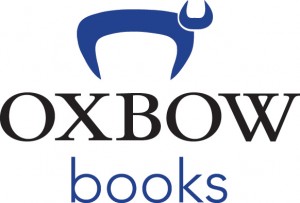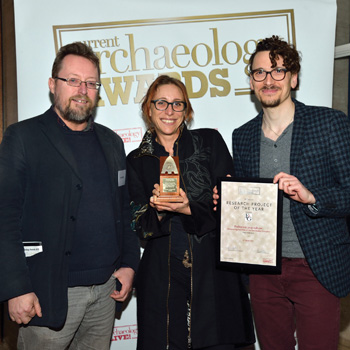 Bell Beaker DNA Project
Research Project of the Year
Members of the team behind the Bell Beaker DNA project collect their award for Research Project of the Year 2019.
Prehistoric pop culture: deciphering the DNA of the Bell Beaker Complex
(Iñigo Olalde et al. – CA 338)
The Bell Beaker Complex was a hugely popular cultural phenomenon that swept through Europe and Britain during the 3rd millennium BC. This massive ancient DNA project illuminated how it developed and spread, showing that in had a particularly profound impact on the population of Bronze Age Britain.
Sponsored by Export & General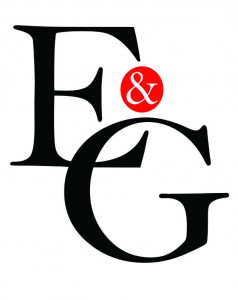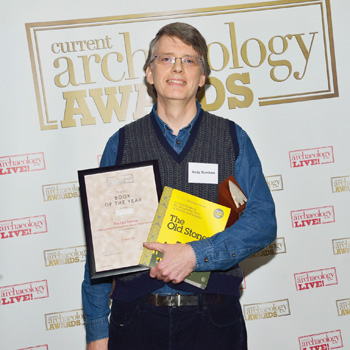 The Old Stones
Book of the Year
Andy Burnham collects the award for Book of the Year 2019 at the Current Archaeology Awards.
The Old Stones: a field guide to the megalithic sites of Britain and Ireland (Andy Burnham – CA 345)
This 400+ page field guide of over 1,000 sites does everything it promises and is another dedicated testament to the might of the 'amateur'. It is not an academic book for archaeologists, but one for the be-wellied, mobile petrophile – this field guide is an excellent resource for amateur archaeologists on their hunt for the best monuments across Britain and Ireland.
Sponsored by Andante Travels